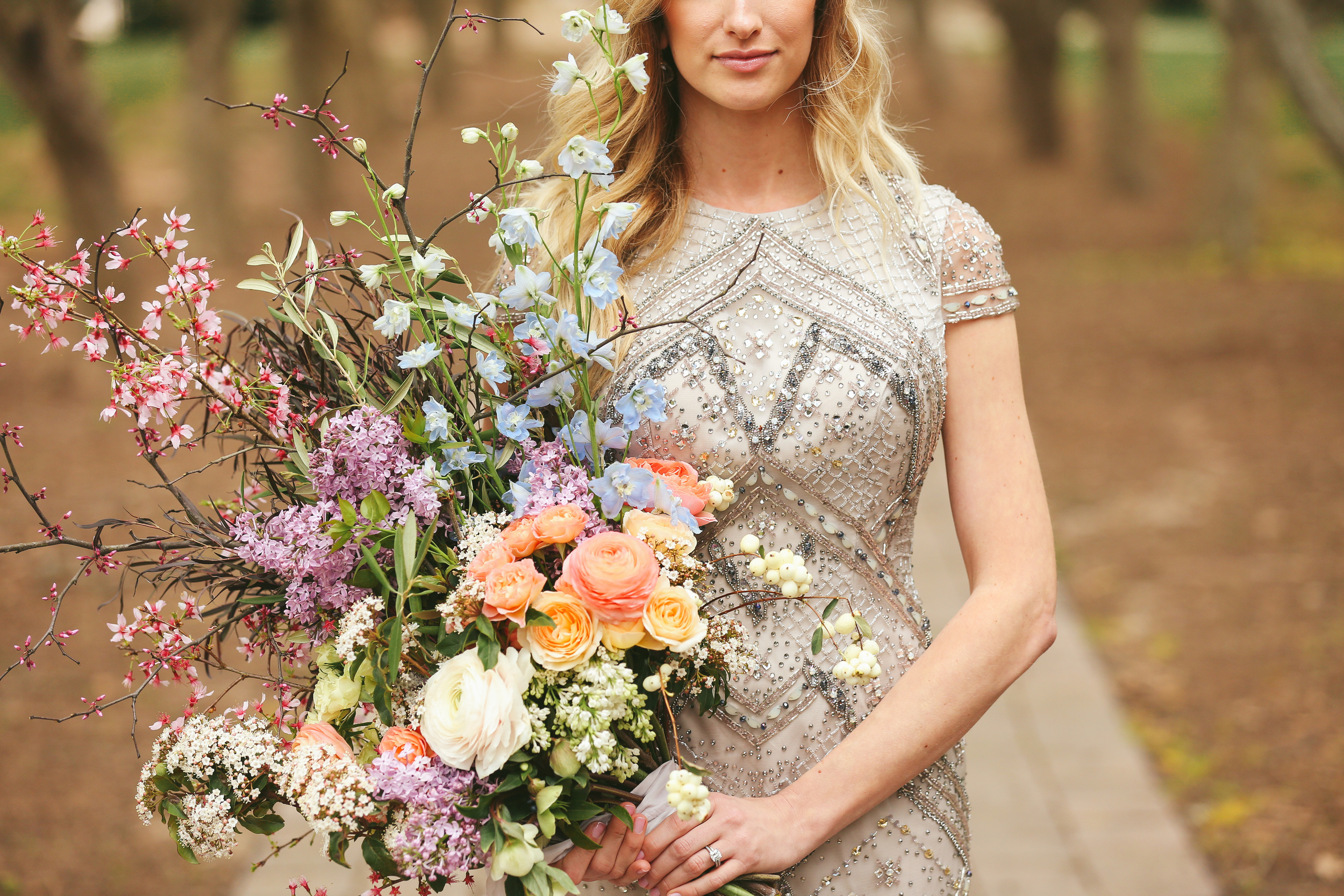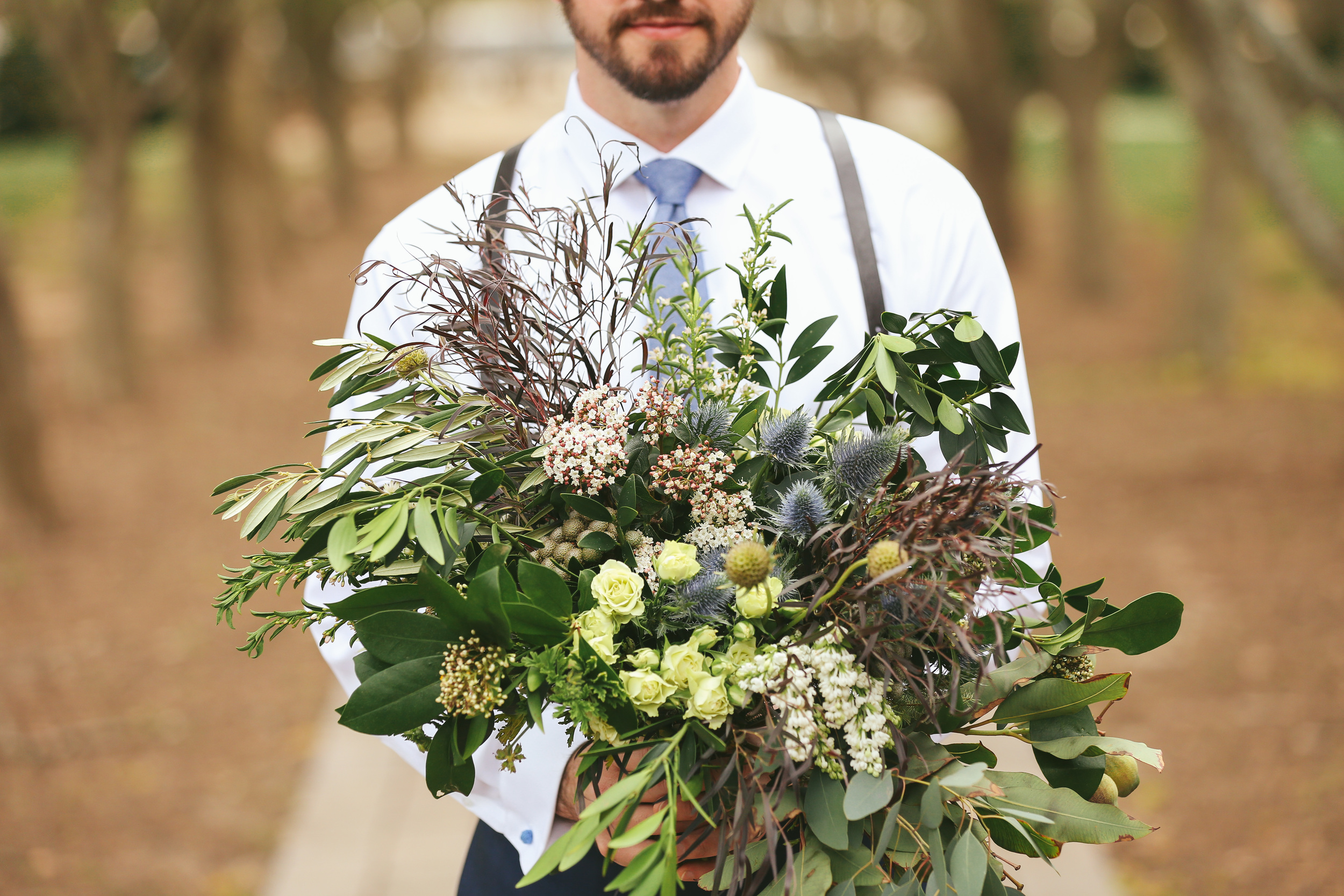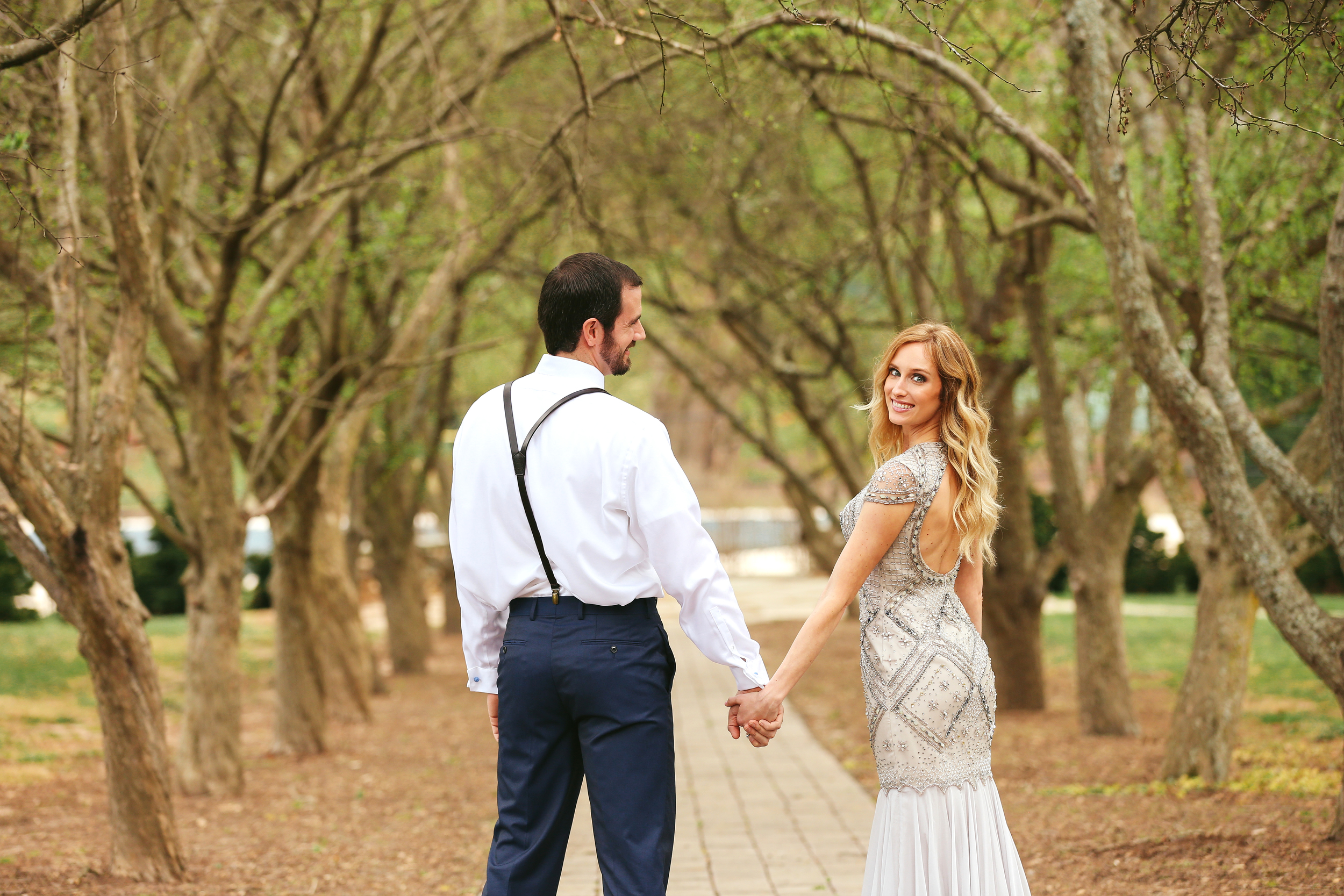 Big changes are blooming! Simply Elegant Floral Designs has a new name, new brand, new website and more. After much thought and reflection, I knew it was time to rename my business to better align with the brides and clients I am now working with. So today we launch Meristem Floral.
Meristem: /ˈmerəˌstem/ noun; the part of a plant where active growth occurs.
Many of you know that my background is in horticulture, so it was important for the new brand to be botanical in nature. The word Meristem fits my vision to a "T." The apical meristem on a plant is where growth occurs, for instance where a flower would bloom! I wholeheartedly believe that a wedding day is where a relationship grows into a marriage and begins to bloom.
As if a new brand wasn't exciting enough, I'm beyond thrilled to welcome my husband Brian to the Meristem Floral team full-time! As a couple, we're excited to help other couples' wedding day dreams come to life through florals. Brian will be helping with financial and day-to-day operations.
Our new logo was created by the talented duo at One and Only Paper and I couldn't be more in love with it. And we've rolled out a new website to better align with our new brand, complete with new headshots by Jordan Brannock Photography and beautiful new galleries from past weddings for you to explore and find inspiration!
To celebrate these exciting announcements, we're doing a few fun giveaways over on Instagram! So hop on over there to check them out and celebrate with us!
Many, many thanks to everyone who has helped support this little dream of mine! I'm forever grateful.
Kindly,
Anna